Neurologist
Maheep Virdi, MD
Dr. Maheep Virdi attended Government Medical College of Patiala in Punjab, India. Upon arriving to the US, he was accepted to the Neurology residency program at Westchester Medical Center in Valhalla, New York and having excelled in residency, Westchester Medical Center accepted Dr. Virdi for the Neurovascular fellowship program. In 2015, Dr. Virdi moved to Bakersfield and established his practice.
During residency and fellowship, Dr. Virdi conducted clinical research in neuro-ophthalmology, cerebral vascular disorders, and Alzheimer's disease. He has been the recipient of much recognition as a clinician and researcher. In the office, he performs EEGs, EMGs, LP under fluoroscopy, Botox for headaches and spasticity, trigger point injections and treats a host neurological disorders including MS, stroke and Parkinson's. Dr. Virdi's patients continually express that he exudes warmth and empathy during visits. Dr. Virdi maintains a pulse on new clinical research literature by routinely reviewing Neurology journals and attending national Symposiums. He employs the most recent diagnostic and treatment advances in the field of neurology.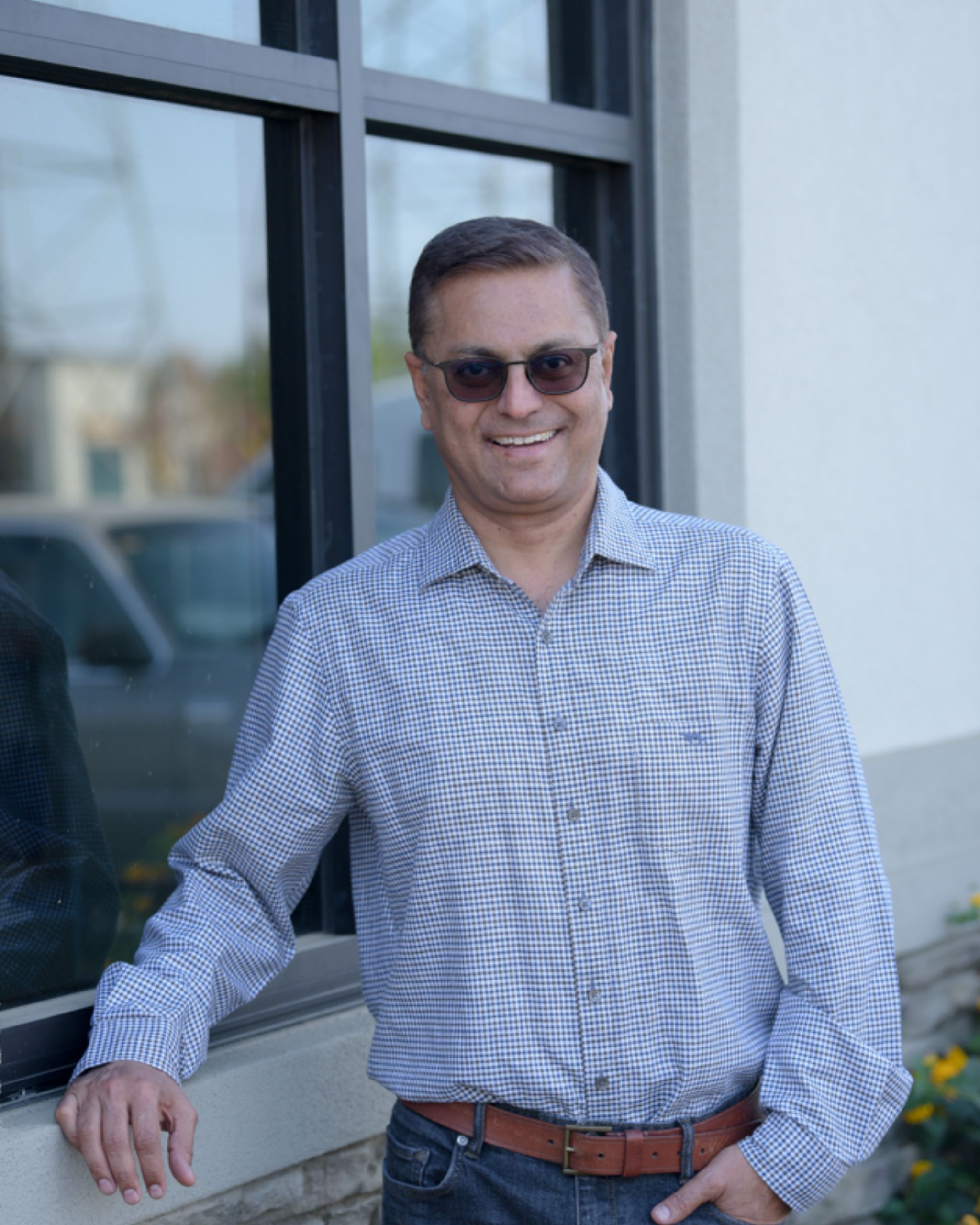 Neurologist
Luis Natali, MD
Dr. Luis Natali obtained his medical degree from La Universidad Autonoma de Guadalajara in 2001. Dr Natali focused on Internal Medicine for his PhD at Our Lady of Mercy in Bronx NY from 2002-2005. He completed his neurology residency training at NY Medical College in Valhalla, NY from 2007-2009 and a Neurophysiology Fellowship at Herman Memorial, Houston TX from 2009-2010.
Dr. Natali has devoted his career to developing and providing comprehensive and compassionate care in general neurology. In his spare time, Dr. Natali enjoys traveling and getting to experience new cuisines and cultures, especially when it comes to espresso coffee.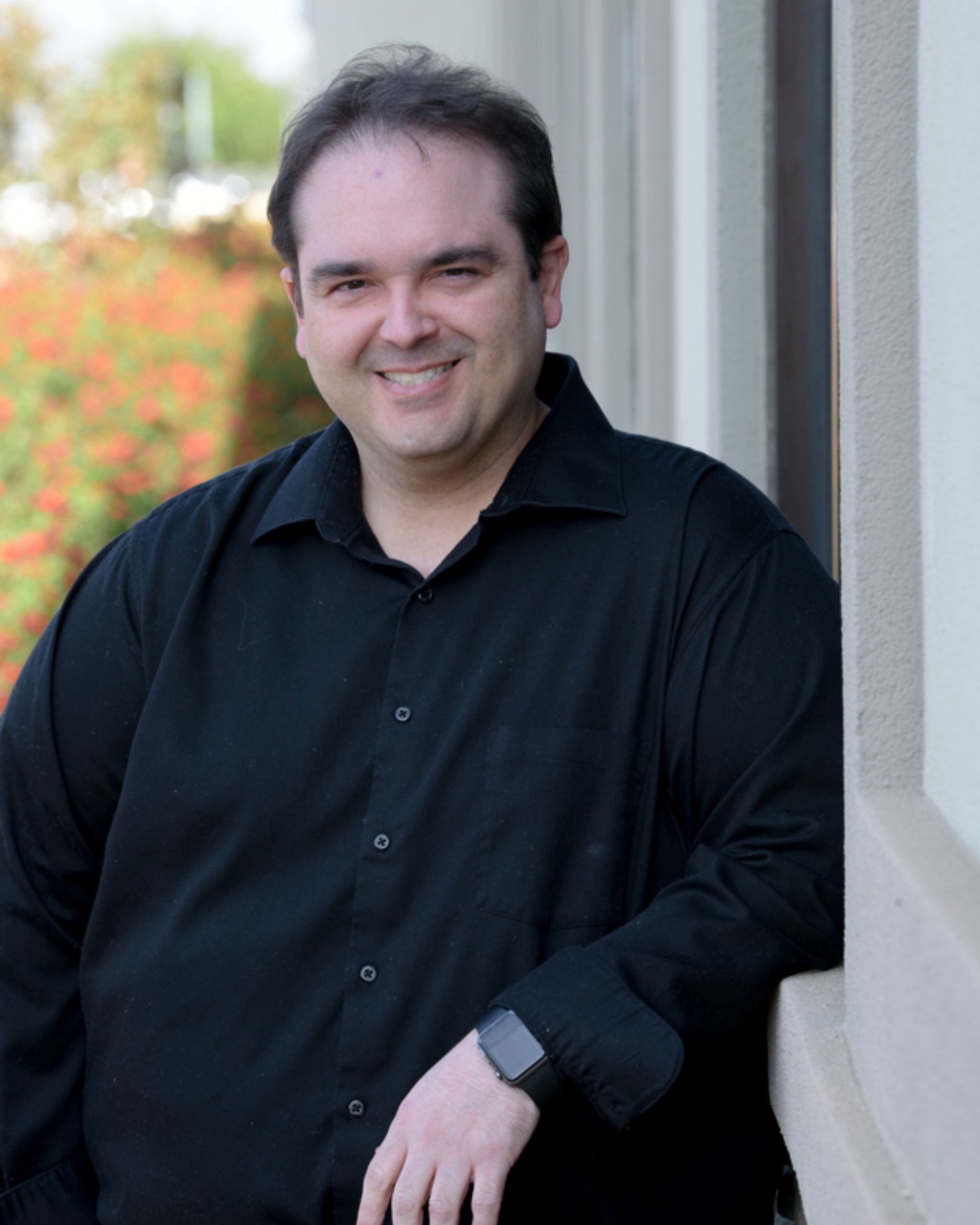 Board-Certified FNP
Durish Ann Dorotheo
Durish Ann Dorotheo began her nursing career in 2009.  She received her Bachelor of Science degree in Nursing from Cal State, Bakersfield.  Since then, she has garnered extensive work experience focusing in various acute care settings including medical-surgical, telemetry, and emergency medicine before becoming a Nurse Practitioner.  While working as an ER nurse, Durish completed her Master of Science in Nursing from the USC Suzanne Dworak-Peck School of Social Work Department of Nursing.  USC's FNP curriculum is an innovative program combining evidence-based nursing practice with a robust social work foundation to encompass all parts of patient care. 
Durish is also a Board-Certified FNP.  She is very passionate about her patients and envisions servicing the diverse community of Bakersfield as an NP.  Throughout Durish's nursing career, she has enjoyed interacting with her patients and their families to better understand and address their needs.  As a healthcare provider, she is enthusiastic to promote and improve the health of the patients by striving to provide comprehensive patient-centered care.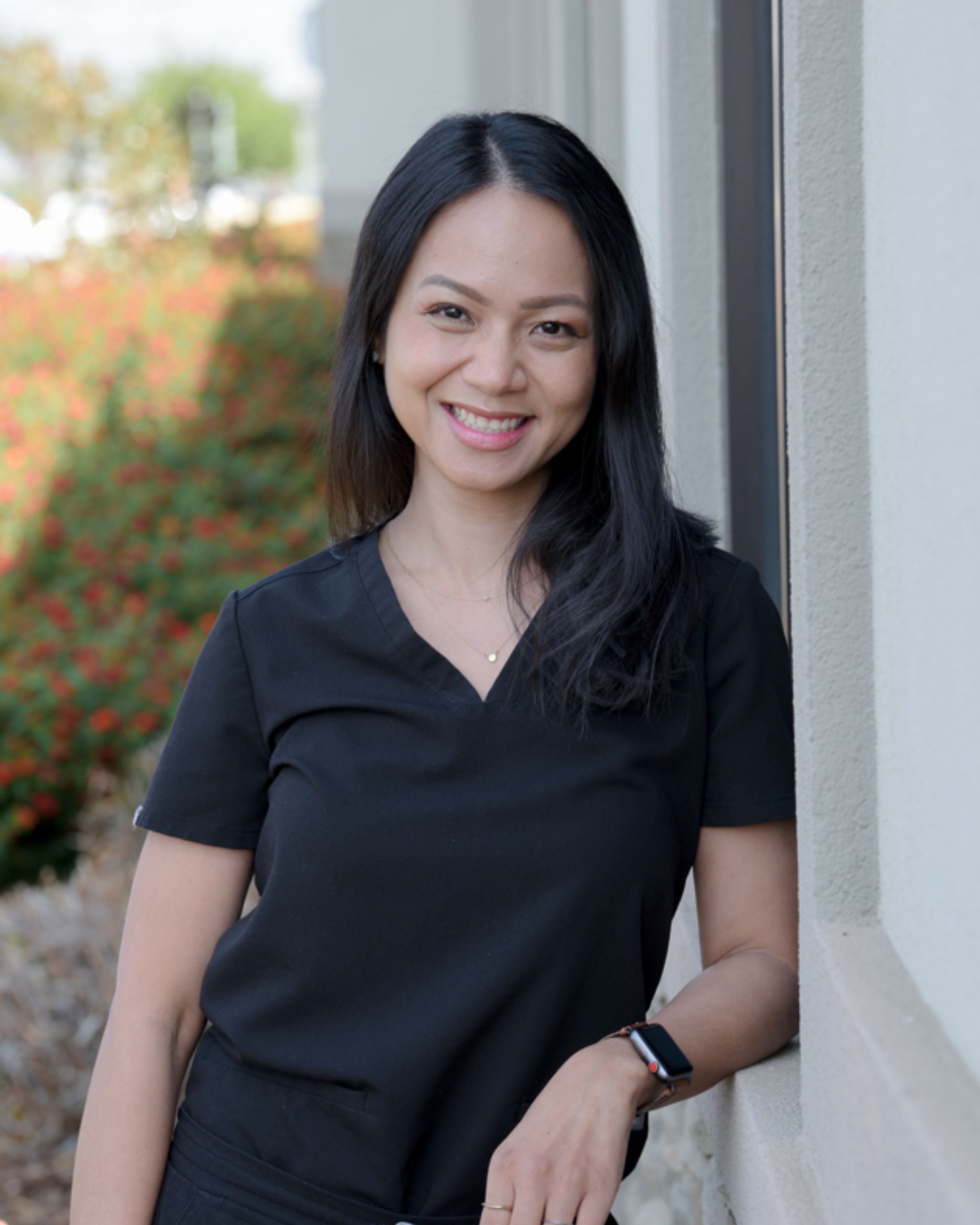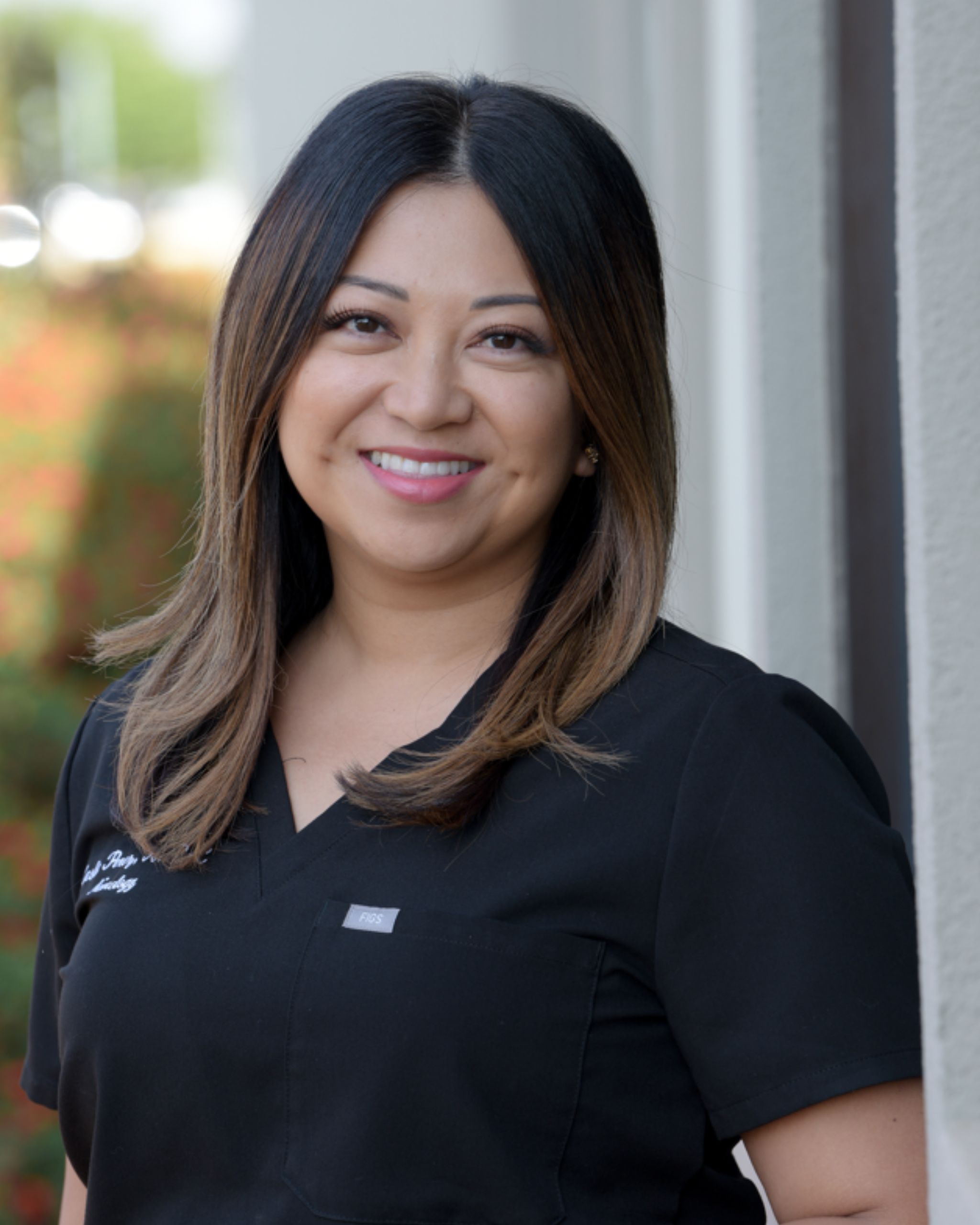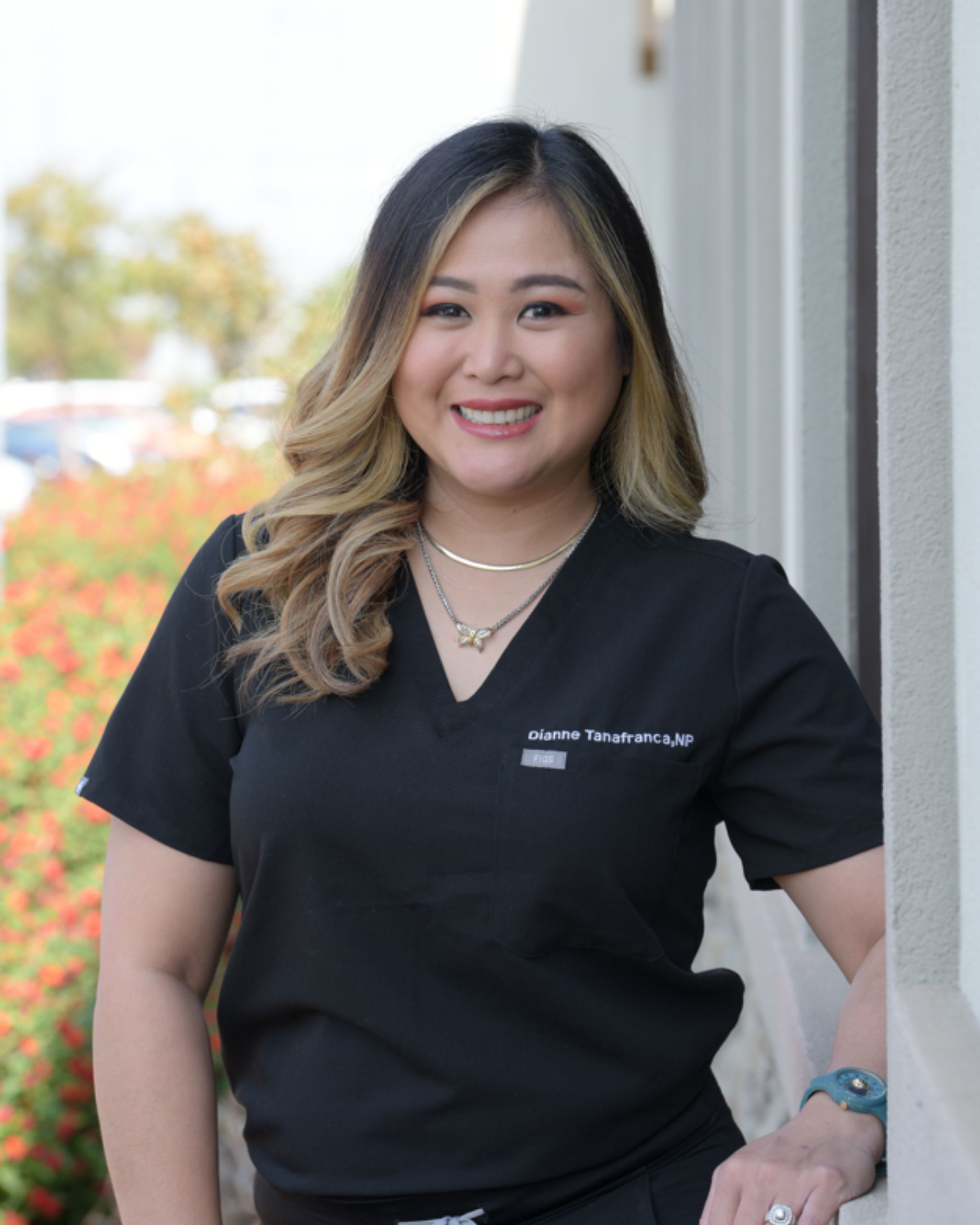 Bakersfield's Top-Rated Neurology
Providing the Most Advanced & Effective Treatment in Neurological Care
Dr. Virdi has been my dr. for over 8 years and him and his staff have been amazing the whole time. He makes me feel like he knows me personally. Him and his entire staff couldn't be more caring. And my appointments are always on time. I really appreciate them very much.
- Curt Avis
Dr. Virdi has been a wonderful doctor to me since I have been here for a year. He has helped me with managing and eliminating my migraines like no other neurologist before has. ALSO he is easy to talk to and respectful and listens to my concerns and helps develop a plan that works for my migraines. Thanks doc!
- Catherine
Maheep was very attentive to the headache problems I was experiencing. Without his help, I wouldn't know half of the things I know today about how I should live daily to better my health and migraines and headaches.
- Jennifer

California Neurology Institute, our Physicians, and Staff specialize in treating all adult and adolescent neurology needs.
OFFICE
8335 Brimhall Rd Bldg. 1100
Bakersfield, CA 93312
HOURS
Monday - Friday
8 AM - 5 PM


OFFICE
8335 Brimhall Rd Bldg. 1100, Bakersfield, CA 93312
HOURS
Monday - Friday 8 AM - 5 PM