California Neurology Institute | Bakersfield, CA
Vascular & General Neurology
California Neurology Institute, our Physicians, and Staff specialize in treating all adult and adolescent neurology needs.
Office
8335 Brimhall Rd Bldg. 1100, Bakersfield, CA 93312
Hours
Monday-Friday:
8am – 5pm
A Trusted Neurologist
Your
Health

& 

Treatment

Matter.
Our Bakersfield neurology center attends to the diagnosis and treatment of diseases involving the nervous systems. There are a number of neurological disorders that can affect the central nervous system, the peripheral nervous system, the autonomic nervous system, and the muscular system.
We take pride in striving to be the best neurologist in Bakersfield so our patients are welcomed to a safe and professional environment. California Neurology Institute will examine a patient's medical history and perform a physical examination focusing on evaluating the nervous system. The patient will then take a neurological examination.
Our neurology center is highly trained in Epilepsy, Stroke and Cerebrovascular Diseases. Maheep Virdi MD is a respected Fellow of the American Academy of Neurology.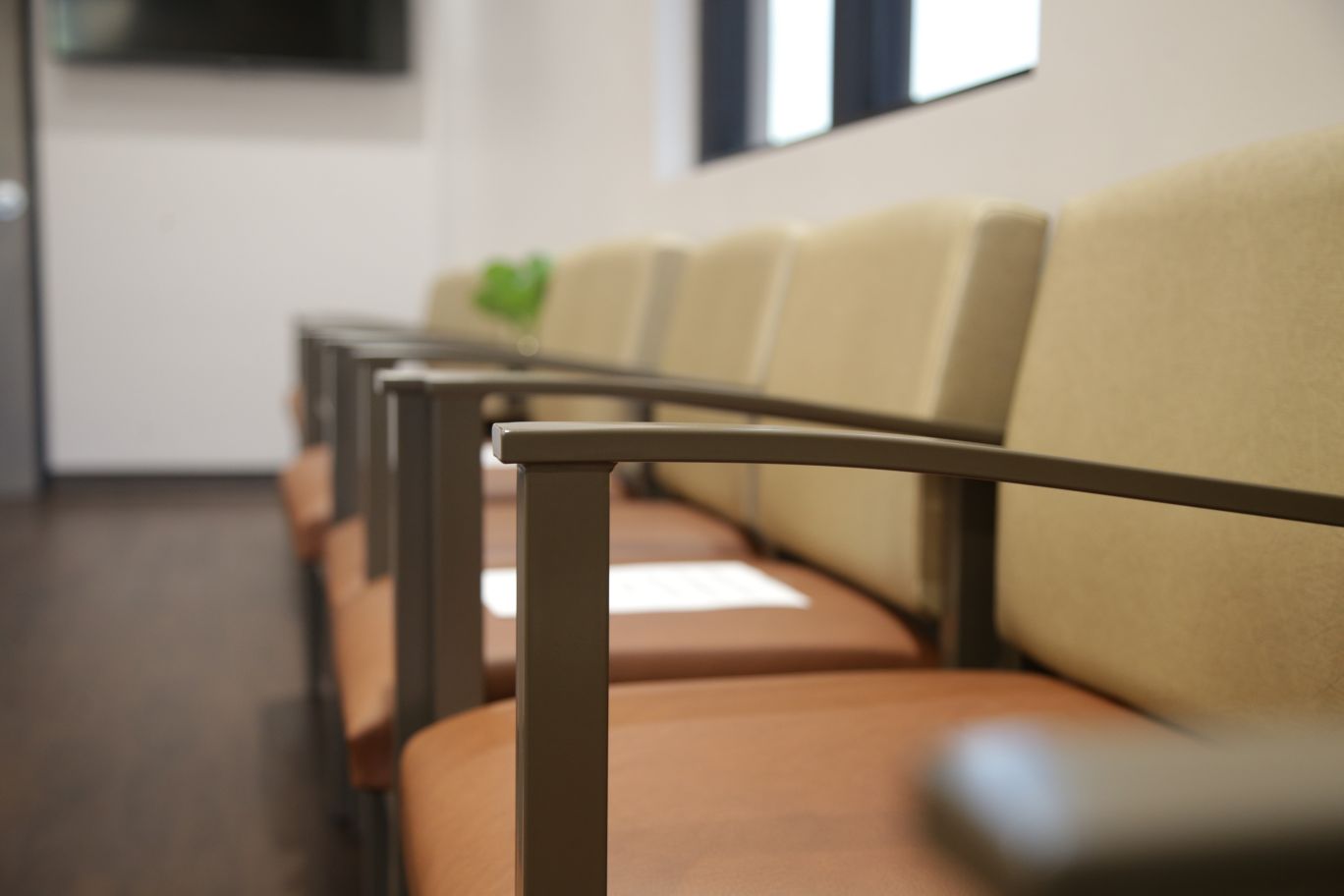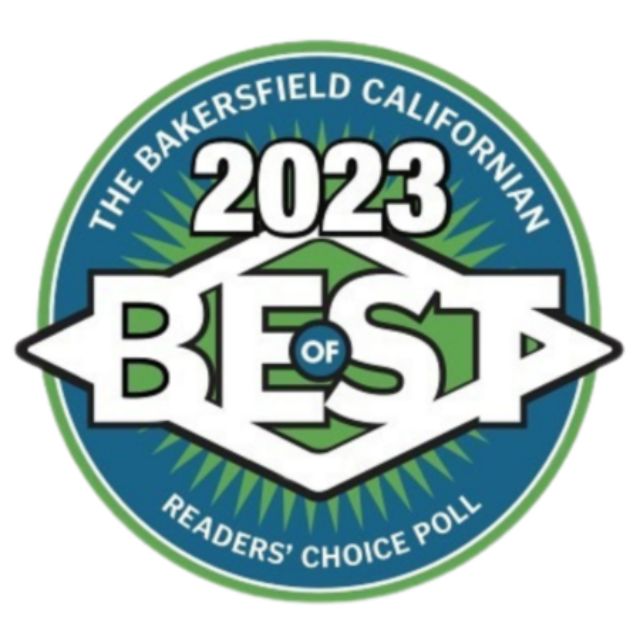 Conditions Treated
Best Neurologist in Bakersfield, CA.
When you visit our neurology center and meet our staff you will find that our diagnostics are among the most advanced available. Our state of the art facility ensures you're at one of the best neurology centers in Bakersfield. Finding the source of a concern and treating our patients with the best care possible is our main approach and practice. That is why California Neurology Institute is a seasoned and trusted neurology center in the entire Central Valley.
View some of our main services by toggling the icon or click the button below to see all of the conditions that are treated at the neurology offices of California Neurology Institute.
Alzheimers
Alzheimer's disease is a progressive neurodegenerative disease that impairs memory and cognitive judgment and is often accompanied by mood swings, disorientation and eventually delirium. It is the most common cause of dementia.
Migraines
A migraine headache is a throbbing or pulsating headache that is often one sided (unilateral) and associated with nausea; vomiting; sensitivity to light, sound, and smells; sleep disruption; and depression.
Stroke/TIA
Stroke, also called brain attack, occurs when the blood supply to the brain is blocked. A transient ischemic attack (TIA) is a stroke that lasts only a a couple of minutes.
Parkinsons Disease
Parkinson's disease (PD) is a progressive disorder that affects nerve cells in the brain responsible for body movement. When dopamine is depleted, classic Parkinson's symptoms like shaking, stiffness, and walking difficulties can occur.
Epilepsy/Seizures
Epilepsy is a chronic condition characterized by recurrent seizures that can range from brief lapses of attention or muscle jerks to severe and prolonged convulsions.
Your Reliable & Honest Neurology Team
California Neurology Institute will provide honest and compassionate care for your  neurologic needs. Continuously striving to be the best neurologist in Bakersfield and the Central Valley, we ensure the best quality care and treatment while at our neurology center. When you meet with California Neurology Institute, they will go over your specific issue, followed by a tailored neurologic exam, then provide you with a diagnosis and a plan of action.
Bakersfield's Top-Rated Neurology
Providing the Most Advanced & Effective Treatment in Neurological Care
Dr. Virdi has been my dr. for over 8 years and him and his staff have been amazing the whole time. He makes me feel like he knows me personally. Him and his entire staff couldn't be more caring. And my appointments are always on time. I really appreciate them very much.
- Curt Avis
Dr. Virdi has been a wonderful doctor to me since I have been here for a year. He has helped me with managing and eliminating my migraines like no other neurologist before has. ALSO he is easy to talk to and respectful and listens to my concerns and helps develop a plan that works for my migraines. Thanks doc!
- Catherine
Maheep was very attentive to the headache problems I was experiencing. Without his help, I wouldn't know half of the things I know today about how I should live daily to better my health and migraines and headaches.
- Jennifer

California Neurology Institute, our Physicians, and Staff specialize in treating all adult and adolescent neurology needs.
OFFICE
8335 Brimhall Rd Bldg. 1100
Bakersfield, CA 93312
HOURS
Monday - Friday
8 AM - 5 PM


OFFICE
8335 Brimhall Rd Bldg. 1100, Bakersfield, CA 93312
HOURS
Monday - Friday 8 AM - 5 PM